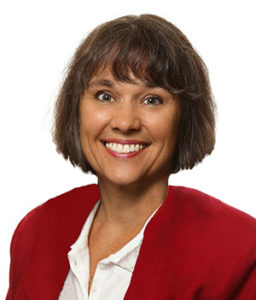 My specialty is writing long-form B2B pieces (ghostwritten books, case studies, white papers and related deliverables) about complex topics. I have specific expertise in healthcare information technology and in enterprise-level technology for higher education.
Over the course of my career I have written about subjects ranging from revenue cycle management to cybersecurity to enterprise-level information technology strategies for healthcare. I enjoy interviewing subject matter experts (SMEs) and writing about challenging topics.
In addition to B2B writing, I also have expertise in writing grant proposals for institutions of higher education. I have written $12.9 million in funded grants for institutions of higher education including Polytechnic University (now called the Polytechnic Institute of New York University), Delta State University (MS), the University of Bridgeport (CT), Ocean County College (NJ), Mt. Hood Community College (OR), Lake Superior College (MN) and others.
My articles, essays and opinion pieces have been published in the Healthcare IT News, the Energy Pipeline, Weight Watchers® Magazine, The Denver Post, the San Francisco Chronicle, The Sacramento Bee, the Greeley Tribune, the Paso Robles Country News and the Paso Robles Daily Press.
I'm a devotee of lifelong learning. In 2014, I earned a certificate in Healthcare Information Technology from the University of California, San Diego Extension. In 2016 I completed a college program in nonfiction ghostwriting. In 2017, my first ghostwritten book — on a healthcare industry topic — was published. The book has gained great traction, with dozens of media mentions and 1,850 (and counting) references on Google.
When I am not writing, I love to dance. I have taken lessons in ballet, ballroom dance, belly dance, clogging, country swing, improvisation, jazz and tap. I performed for several years with the Sutter's Stompers (a Sacramento-based clogging group) and later with the Cottonwood Cloggers, a dance troupe I established in Colorado. My latest passion is square dancing.
I live with my family in Colorado, where I delight in the wit, wisdom (and tech support) provided by my two sons.